Karabuk University IT Days 2020

This past weekend I was in Safranbolu. In case you have never heard about the city, it is a town in the Black Sea region of northern Turkey and has its place on the UNESCO World Heritage List. Worth a visit!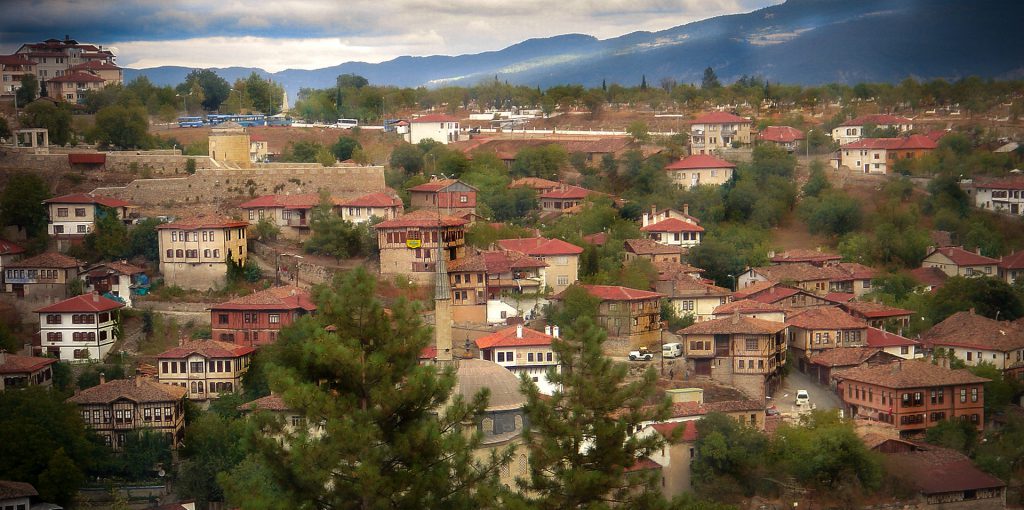 The reason for my short trip was not just for leisure :) I had a session to present at Karabuk University IT Days. Karabuk is just 10 minutes drive distance to Safranbolu. Easy to combine it with a trip to Safranbolu.
Guess what my session title was about? :) AI, surprised? I don't think so :) Now that I presented this particular session at around 20+ cities in Turkey I guess I have to start thinking about a revamp :)
Thanks everyone for being there with us, and huge thanks to the organizers for having me. See you next time folks!