Microsoft Regional Director for 2019-2021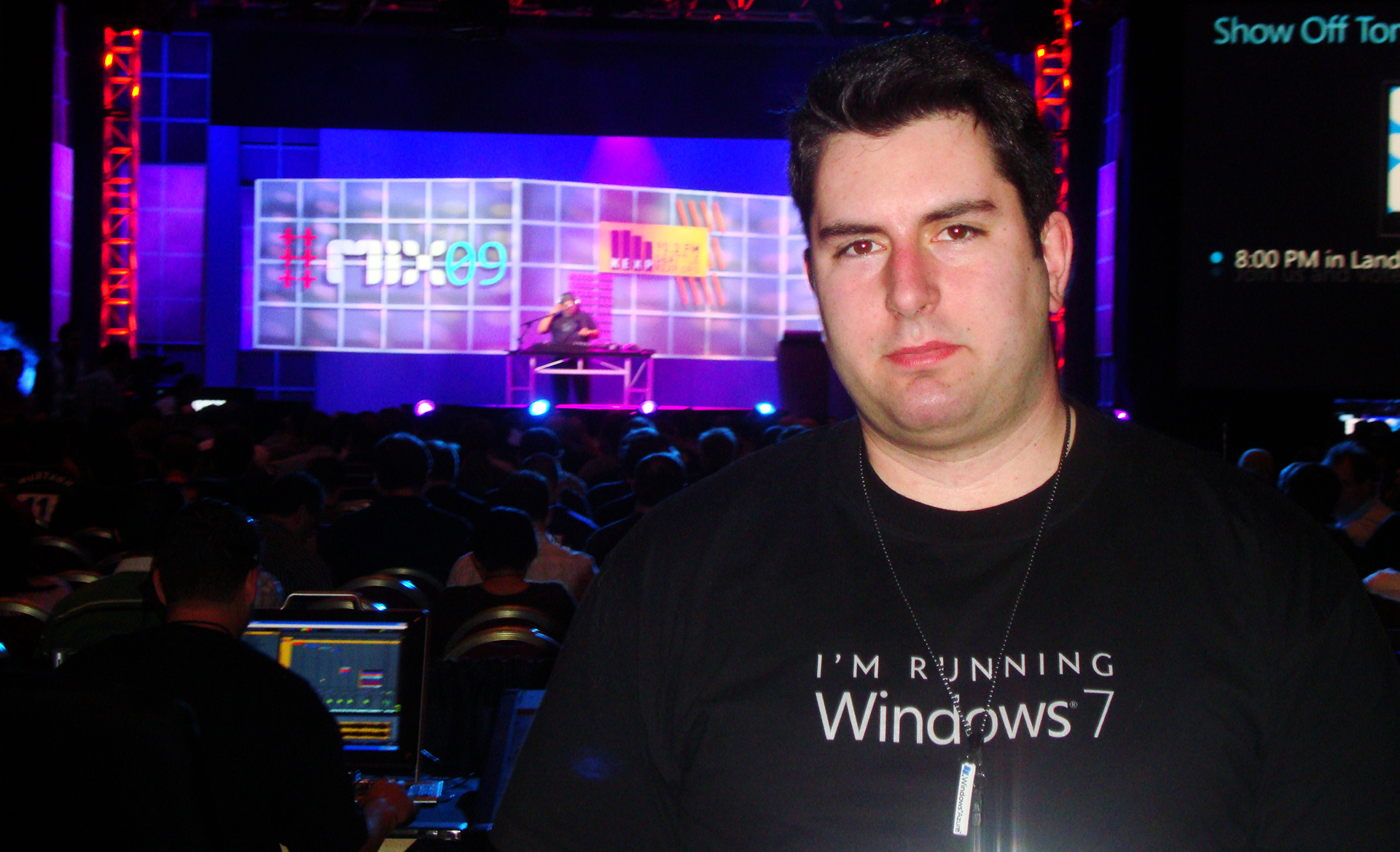 Ten years have gone by :) The first time I received the Microsoft Regional Director recognition was in 2009. Thanks to the program during the past ten years, I got the chance to witness the transformation Microsoft has gone through from a very front row seat :) One of the perks of being in such close proximity to Microsoft executives for ten years is to observe your feedback and influence come into fruition. I will be honest :) Sometimes I struggled to understand the day-to-day actions shaping Microsofts strategic long term shifts. I was simply 26 years old when I first got invited into the program. Being 36 today, Microsoft still surprises me in many ways :) and I love it. I love how they listen more and keep giving the fight of progressive improvements. Doesn't that sound like our personal struggles?

This is getting too emotional right? :) Well, it is. I just received the news that I'm selected as a Microsoft Regional Director for another two-year term. I love how the RD Program enables me giving back to the company that is the reason I do what I do today. I'm one of those who started with BASIC :) Me speaking at international conferences in 20+ countries is thanks to those numbered lines of code I wrote on plain paper when I was in elementary school. I will always be grateful for the engineers and the company who made it possible. Onwards and upwards! ;)
See you on the next one.