8 Months and Lost 49kgs / 108lbs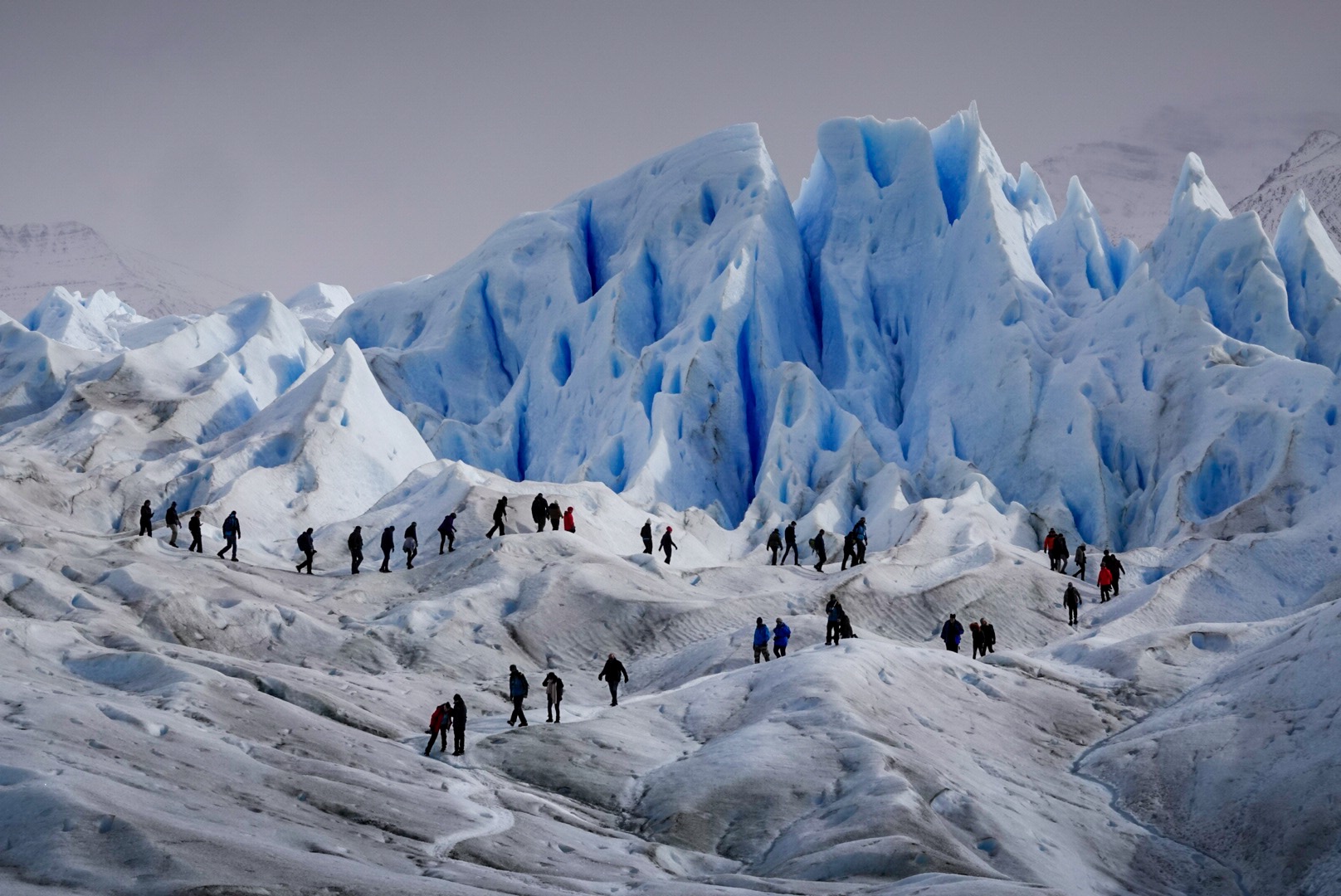 There we go; another crazy month went by. For the first half of the month I was in Patagonia doing photography, hence the photo above :) That trip totally messed up with my running schedule. I did a lot of tracking tough :) Hope that counts. I was able to keep up with my diet. I packed up enough oatmeal, peanuts and protein bars to survive the whole trip. That did the trick :)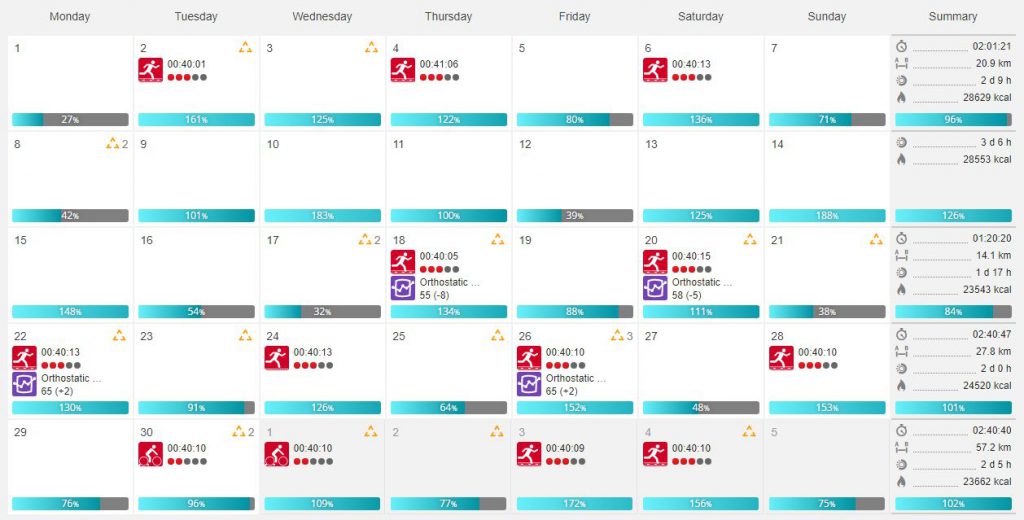 I did my best with my 4 days per week running goal. I jumped back into it once I was back in town. The total weight loss I monitored this month is just 3kgs / 6.6lbs. That is fine. At this point, it is more important to me to be able to stick with the diet in times of travel than the speed of weight loss. I'm happy with the result so far.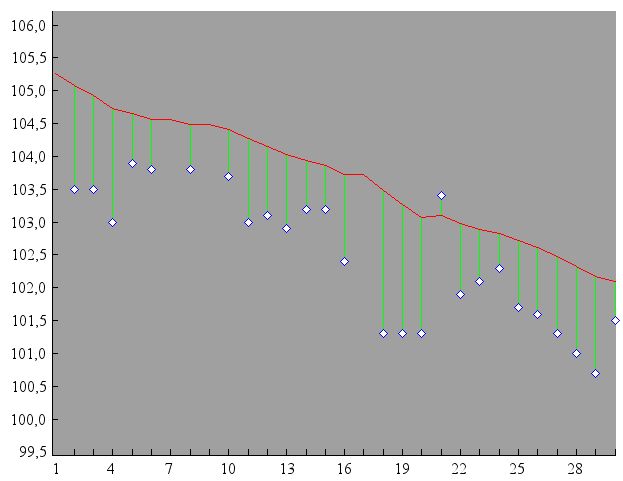 Next month will be equally troubling :) I will be in Seattle for Microsofts Build Conference, followed by a bunch of business meetings. I should be able to do a better job with my running though. We will see :)
That's all for now for the monthly report. See you next month!