Week 7 Status = 135.2kg / 298lbs
Reporting a day early here :) Unfortunately for the next two weeks it is what's going to happen. I will have no chance to weight myself during weekends for a while. Pulling my reporting day from Saturday to Friday for now. First off, let me remind you that this is the week where I introduced some cardio since I started my diet. Here is how the cardio happened. I did 40 minutes long indoor cycling sessions for three days, Monday, Wednesday and Friday. The first 5 minutes was warmup and the last 5 for cooldown. I planned to keep my heart rate around 135-140 bpm. I'm using Polar H7 with Runkeeper on my iPhone to keep track of my heart rate.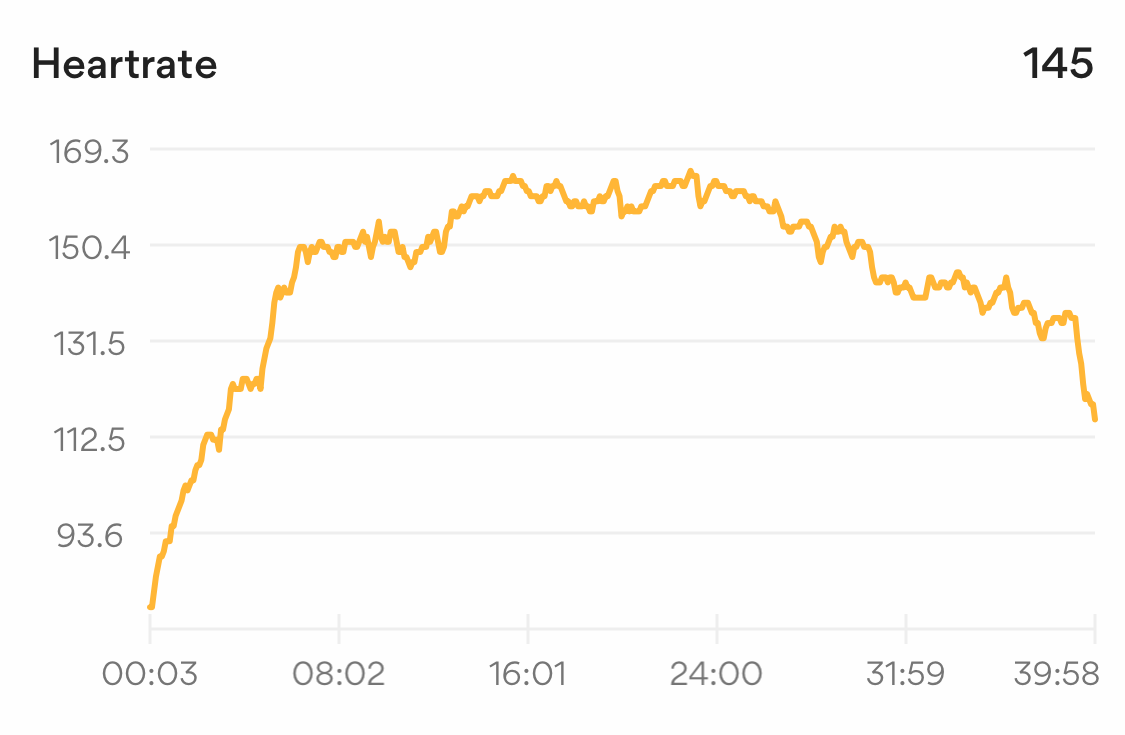 The first session was definitely out of the bounds of my heart rate target range. It felt so good :) I just let it go. Around the 30 minute mark, I slowed down to get prepared for the cooldown. This was not the type of cardio I planned for, but I enjoyed it fully :)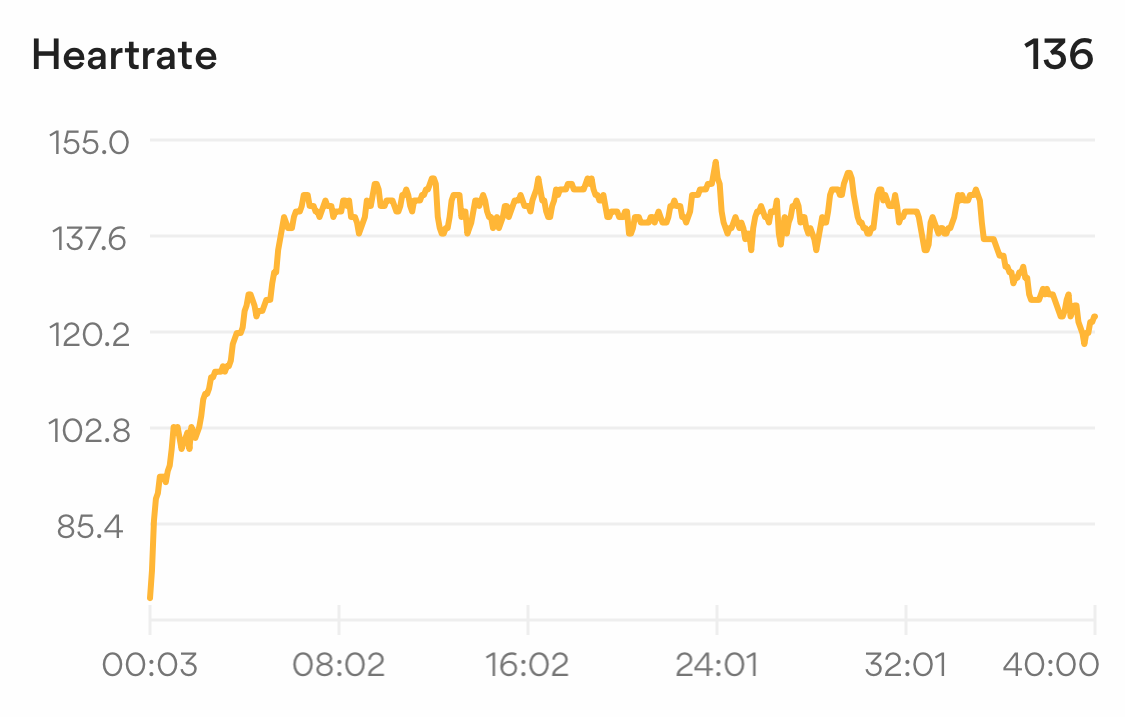 The second round of cardio was much more tamed with an average HR 136. I stayed between the 140-150bpm range.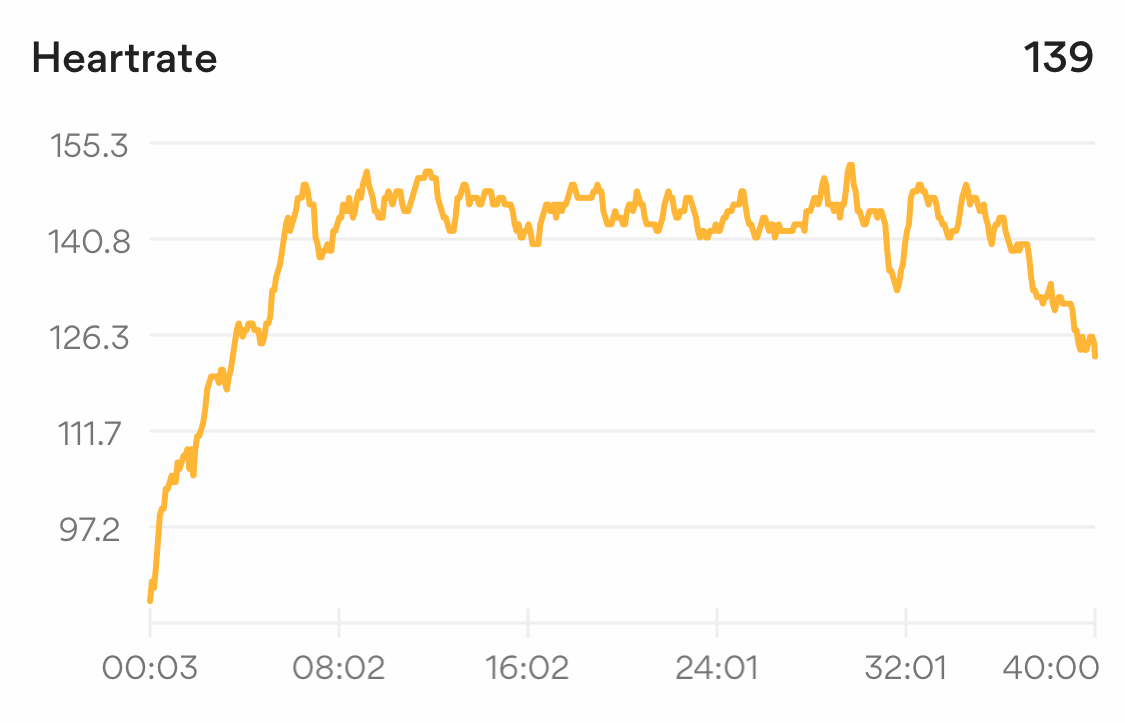 The final session on Friday was again between the acceptable range with a 139 HR average.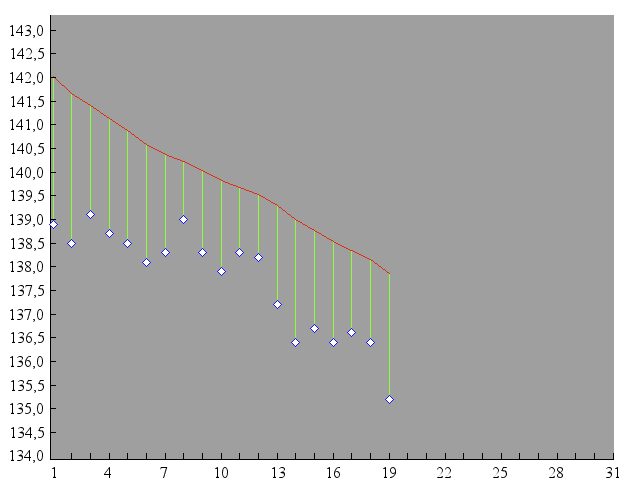 Week 7 loss ended up being a total of 2kgs/4.4lbs. It is a nice boost after my 1,27 kg/2.8lbs October average I reported last week. This week's cardio sessions got me up to 1,64 kg/3.6lbs average for October.
I plan to keep up with the cardio as planned. Three sessions of 40 minutes indoor cycling between 135-150bpm HR range. I'm not doing any changes in my diet as well. Still, no calory counting, no food after 6 PM, no sugar, no starchy food.
Going strong :) See you next week.