3 Months Gone, Lost 26.6kgs / 58.6lbs
Wow, it's been three months I have started with my diet. To be honest, after switching o intermitted fasting I don't even feel the diet. Remember, I didn't plan to do IM, it just happened. Thanks to my laziness I guess :) November was not an easy month though. I had too many trips outside my hometown, and outside the country. I had to improvise :) sometimes eating a hamburger at a local hard rock cafe without the upper crust was my solution.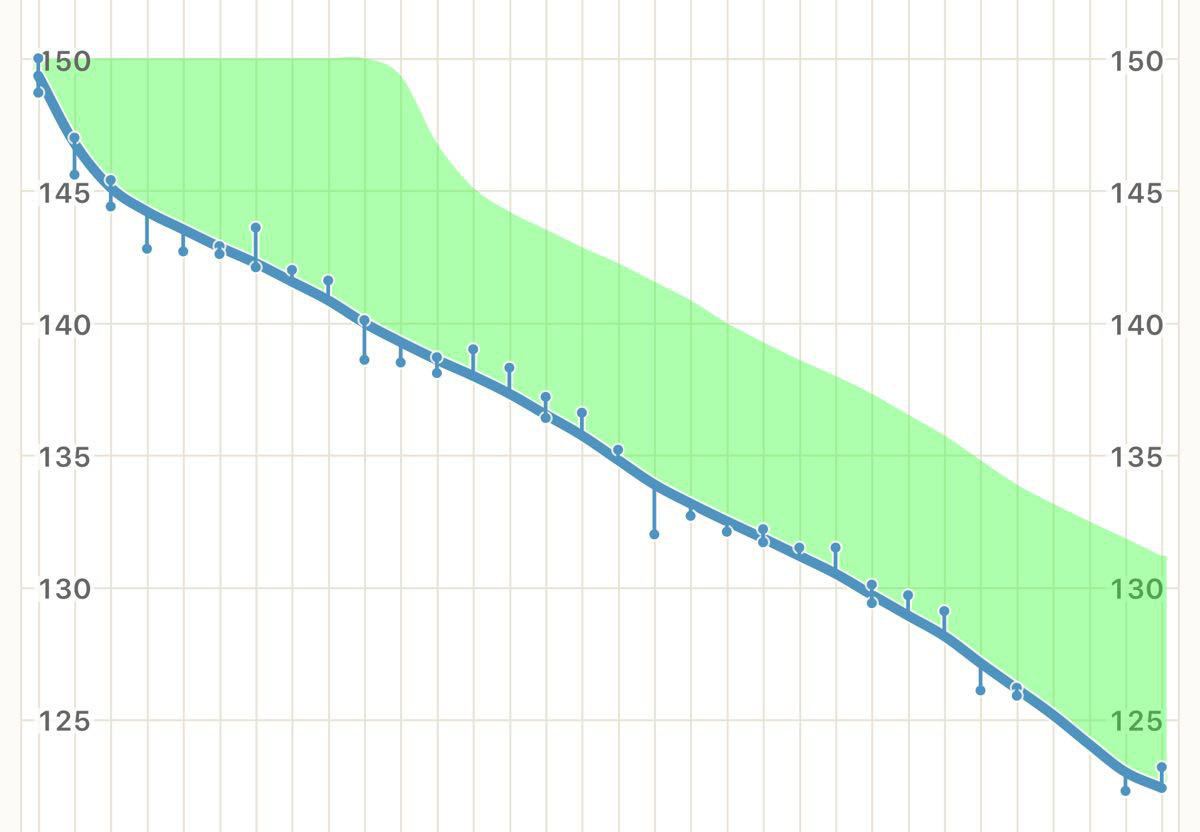 All in all, it went well. Lost another 9kgs / 20lbs during November. That got me to a total of 26.6kgs / 58.6lbs so far. I'm halfway through! :) I'm still committed to the rules I put in place, and have no plans for changing anything.
No starchy food
No sugar
No food after 6 PM
3 times 40 minutes long 130-140bpm cardio per week
Intermitted fasting with a 6 hours eating window
At this point, I'm sure this plan will get me to my goals. However, I'm already feeling an urge to switch things and include more cardio :) maybe some running. I will hold till 110kgs / 242lbs as I planned. Commitment is all this is about :) Rules are to be followed even if you feel like they are holding you back for the moment. They are definitely not holding you back in the long run.
That's all I have for now, see you soon!